Executive Bio Writing Services
Now that your Executive Resume is in place, you obviously use it when you're actively applying for specific positions, but your Executive Biography is much more visible. It can stay on your LinkedIn profile and be visible to anyone out there, your company's website, your guest blog posts, your speaker profiles, your Twitter bio, and many other places. And, most importantly, it's the tool that you can leverage most when you're networking.
Top-level management employees are the backbone and integral part of an organization. Their prominence should be given considerable attention. The top-level management positions must be filled by candidates that are distinctive with high potential. At Career Ladder, we believe in paving the way for successful individuals who are determined to leave their mark and make the most of their abilities. Our exclusive Executive Bio writing services for professionals enable one to project themselves in an impressive, yet simple, way.
Our complete assistance allows you to present your professional expertise, skills, and core competency appropriately. Our team of professional Executive Biography writers strives to comprehend your background, goals, skills, vision, and career plans and document them professionally.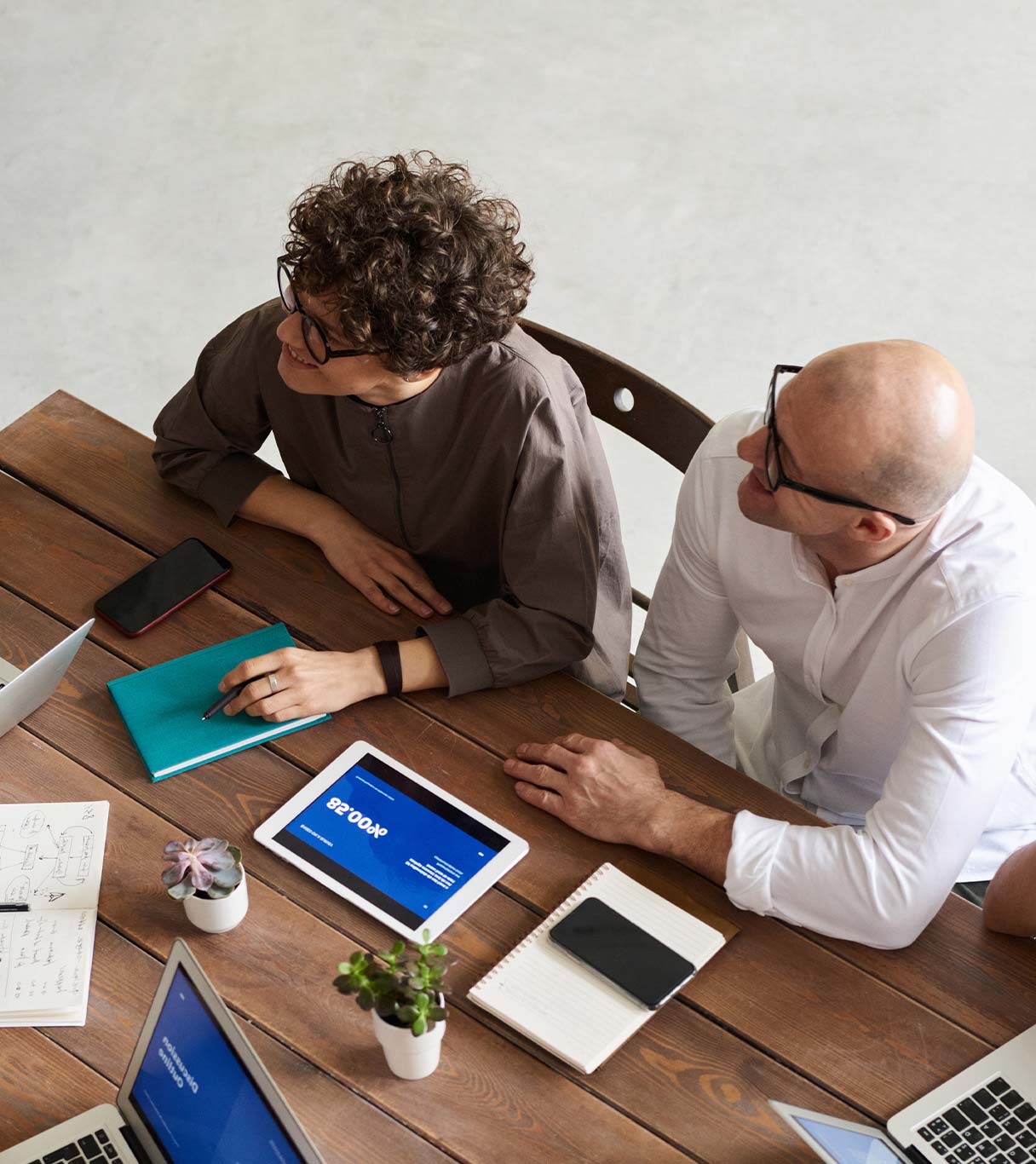 Trusted By Top Financial Professionals
We have provided precise, convincing, and result-oriented career documents to top executives of renowned companies across industries in India and abroad. Our Executive Bio Writing Services are capable of delivering unique and impactful career documents at any time. Just give us a chance to prove ourselves.
Our Executive Biography Services
Why Choose Career Ladder for Executive Bio Writing Services
FAQ's
Here are a few FAQ's to help you. For more info, please connect with our team.
Let Our Expertise Further Build Your Career!
Building a career needs a streamlined approach and strategic implementation. Call us today and start your journey in the right direction now!