About Us
In just 5+ years we have gained vast experience in crafting Executive Resumes, LinkedIn Profiles, Executive Biographies and Value Proposition Letters. Career Ladder is led by Shweta Raizada, who holds 2 highly sought-after certifications:
– Certified Professional Resume Writer (CPRW) from the Professional Association of Resume Writers/Career Coaches (PARW/CC, USA)
– Professional Branding Authority, Randstad Risesmart, USA
Shweta has experience of 10+ years in leading such projects and now governs a remote team of experienced and proficient writers for crafting focused career documents. Her efforts are clearly reflected in the top quality of deliverables produced for each and every client.
With great expertise, Shweta condenses your years, and even decades, of professional experience into concise bite-sized points without losing any of their essential impacts. She possesses an unparalleled ability to provide you with an impactful resume to enhance your strengths and accomplishments in a manner relevant to employer requirements.
She has consistently proved her mettle not only in the sphere of resume development, but also in delivery planning, client relations, business management, product development, proof reading, requirement analysis, strategic planning, business value and operational efficiency.
Shweta garners the most effective career documents in alignment with the growth conduits of her clients. She employs robust strategies and mechanics for each draft produced.
Why Career Ladder?
We write research driven, analytically optimized and focused Executive Resumes, LinkedIn Profiles, Executive Biographies and Value Proposition Letters. Everything is done to provide you with top-flight documents that will help you crack interviews with ease.
At Career Ladder we strongly believe in creating compelling career documents that not just tell recruiters about you, they will also sell your potential to them. Our expertise is in producing world-class professional documents for clients from across the globe, and you too can benefit from our extensive knowledge and success.
Trusted By Top Financial Professionals
We have provided precise, convincing, and result-producing career documents that are tailored to match the personalities of the top-notch finance executives of reputable businesses across industries in India and abroad.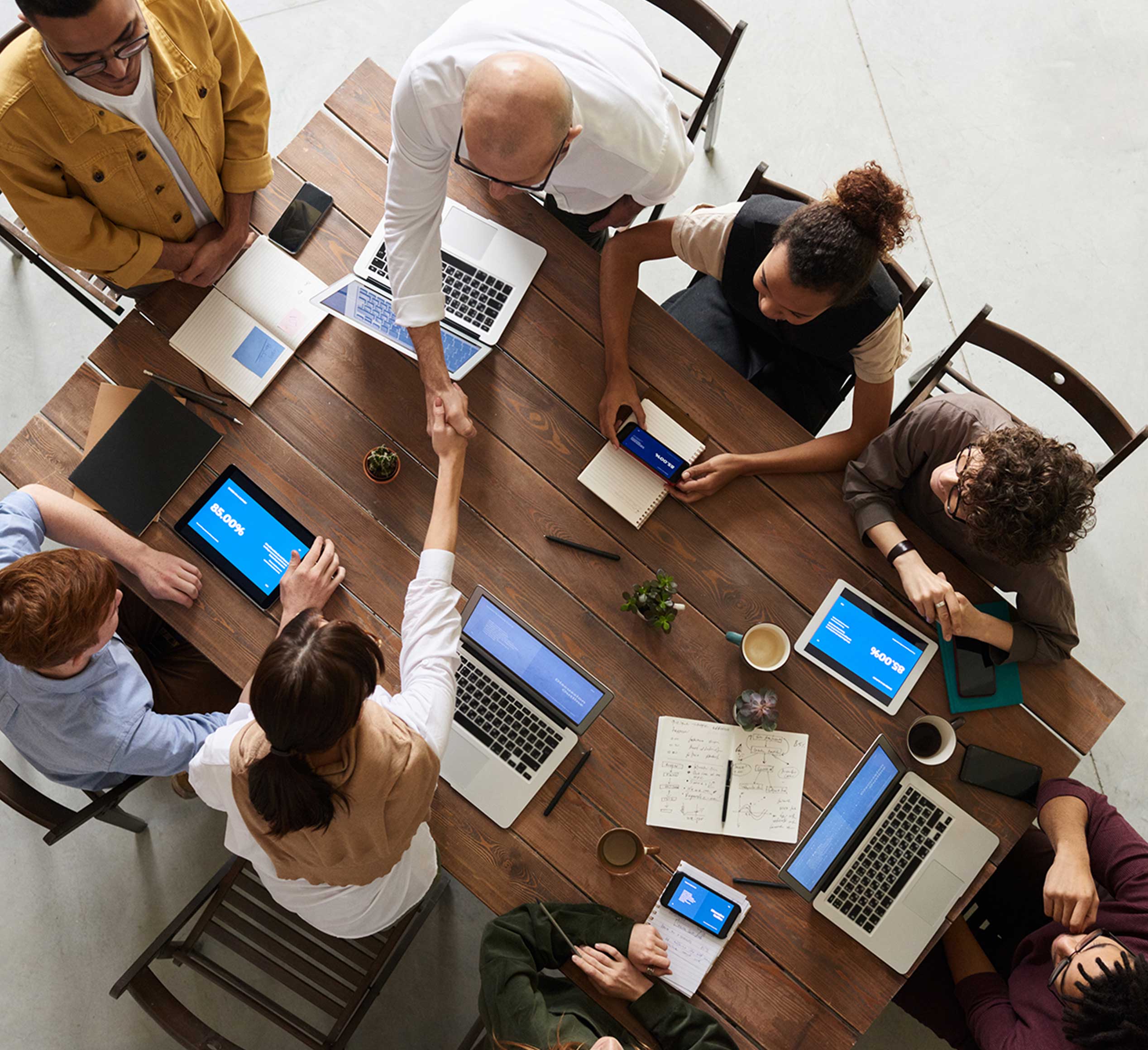 What You Need To Know?
Have you ever wondered what a recruiter or HR professional really looks for in a resume?
Did you know there are "highlight" areas they will always look at first?
Did you know they can determine whether you stand out from the crowd in 20 seconds or less?
What Some Of Our Customers Say
Shweta is an awesome and very effective Executive Resume Writer that I have seen in years. She has this innate ability to deliver focused and crisp career tools which propel you ahead in your professional growth. The turnaround time and responsiveness were also very much appreciated, not to mention the excellent job she did with my resume. I highly recommend her value add services to re-write Executive Resumes and LinkedIn Profile.
Executive Leader
Troposphere Technologies
Let Our Expertise Further Build Your Career!
Building a career needs a streamlined approach and strategic implementation. Call us today and start your journey in the right direction now!